FAQ - Frequently Asked Questions
Q: Call Plato when
A: Individuals or business owners have questions requiring planning or transitions
To understand their financial situation

Seeks tax solutions

Needs clear, practical answers on corporate benefits

Wants more hands-on engagement with their investments

Seeks answers for their retirement needs

Going through job or career transitions

Intends to buy a home

Wants to finance education

Is going through business and life event changes

Expects, or is dealing with an inheritance

Is dealing with a separation, or a loss

Wants to emerge and rise from a difficult financial situation

Needs to address special needs

Seeks to clarify asset growth, protection and distribution

Needs solutions for estate challenges

Wants to clarify their legacy planning
---
Q: Who are the clients you serve?
A: For open dialogue, clear answers and tailored solutions
Plato is particularly sought by people seeking open dialogue and clear answers for practical, tailored solutions.

Plato's clients include entrepreneurs, business owners, families, single parents, aspiring savers, people with disabilities, retirees and people seeking guidance to meet life's challenging demands.

Most of Plato's clients, over 60%, are women.

His clients range from youth to 88+ years old, and the average client age is 55.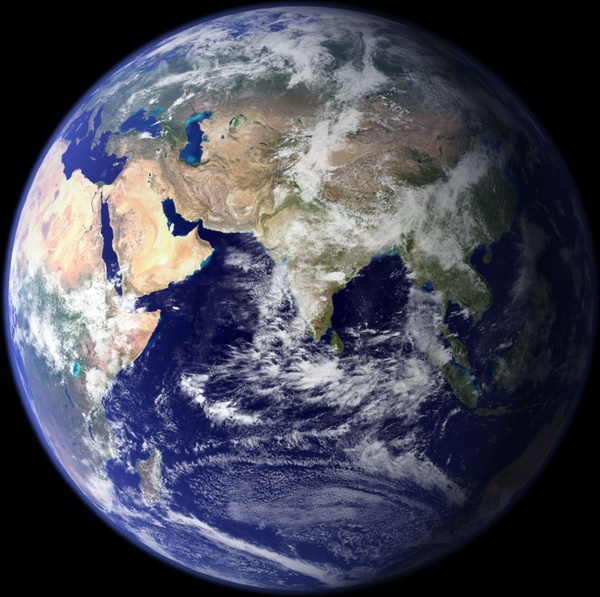 Supporting actively responsible organizations:
Compassionate
Conscientious
Eco-friendly
Socially responsible
Reducing our global footprint
Pursuing a healthier planet